Blog
Prints and more for sale
I've had a nice and busy week in Boston which is why I haven't posted anything for a few days. But tomorrow there will be something new up here!
I have some left over prints that I'm now selling on Etsy. They are all 8x10 prints and are mounted on mat board so they are extra sturdy. They are $15 each plus s&h and they fit in any standard 8x10 frame. There's only one of each so if you want one order it quick!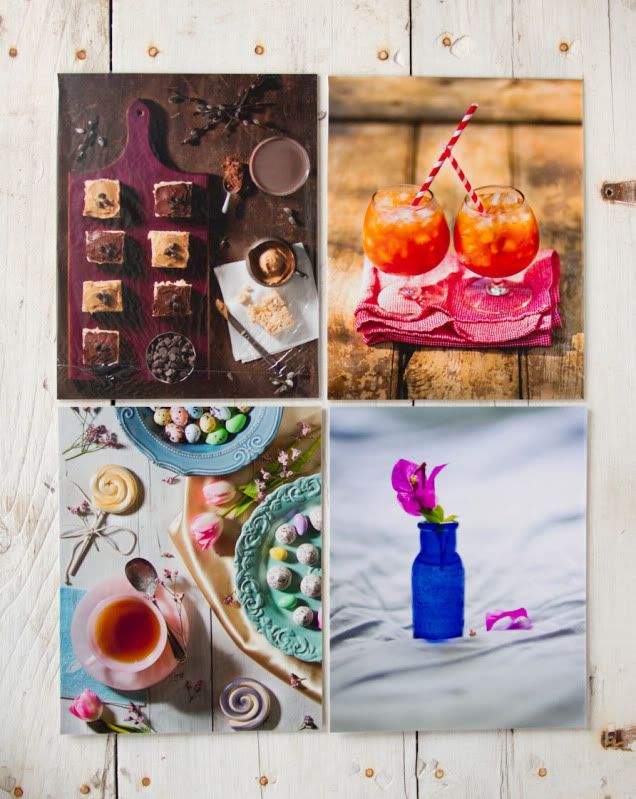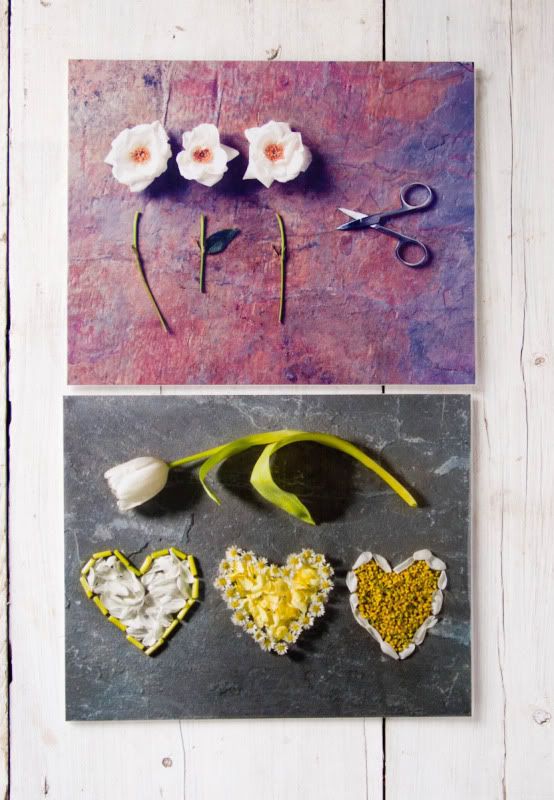 They all come in my special packaging:
I'm also selling these handmade silver feather tags and the "I love you" ones as well!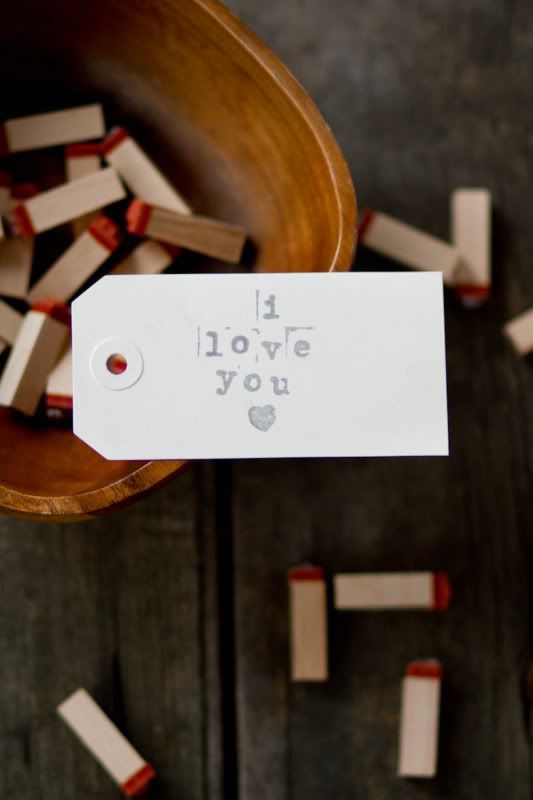 Hope you all had a great week. Happy Friday!
---