Blog
Refreshing Lemon Mint Cucumber Water
All this warm weather has been so delightful! It really feels like spring which couldn't make me any happier. I had some left over cucumber from my asparagus ribbon salad and some left over mint from my St. Patrick's day shoot (which I'm really excited about). So, I was looking for something to make when I remembered this refreshing drink. I was helping a friend take photos of a spa in Boston last year and saw a lady who worked there making a huge pitcher of this lemon mint cucumber water and it looked soooo good.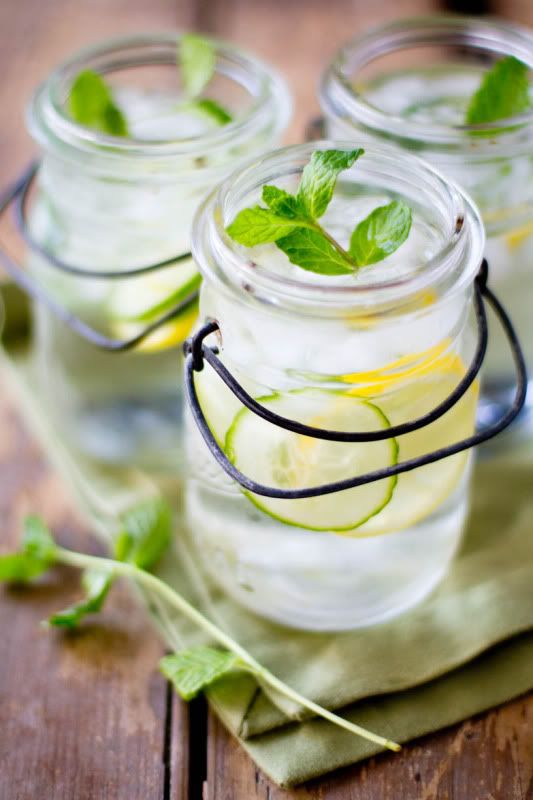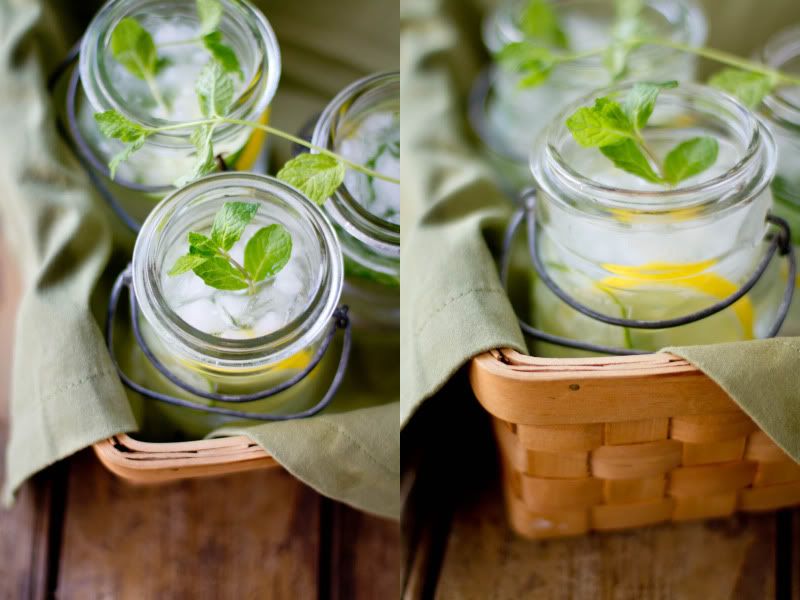 I've always loved lemon in my water but never went the extra step and added mint or cucumber slices. But now, I am so glad that I did!! Lemon, mint and cucumber are each the epitome of freshness to me and when I put the three together it was pure bliss! I don't really like soda at all and drinking fruit juices all the time can get a little too sweet. This water totally wipes your taste buds clean (in a good way) and makes you feel super hydrated and refreshed.
I don't have a formal recipe for this because you can add as much or as little lemon, cucumber and mint as you'd like...whatever you think tastes better. I personally put 2 slices of lemon, 2 slices of cucumber and a bunch of mint leaves in these little mason jars and filled them with crushed ice and then water. It was the perfect ratio for me but you can play around with what you like.
I know I don't drink enough water so I'll be keeping a pitcher of this in my fridge from now on!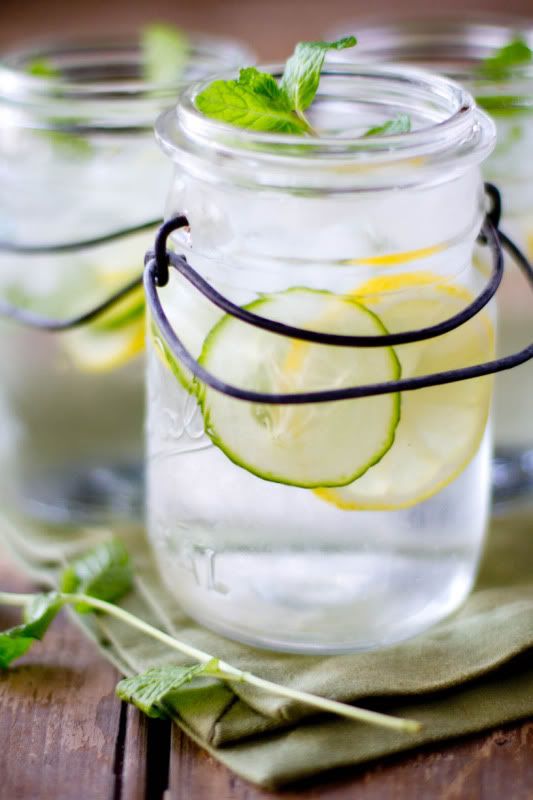 Zora enjoyed the warm weather too...she got to sit outside on the deck, one of her favorite spots.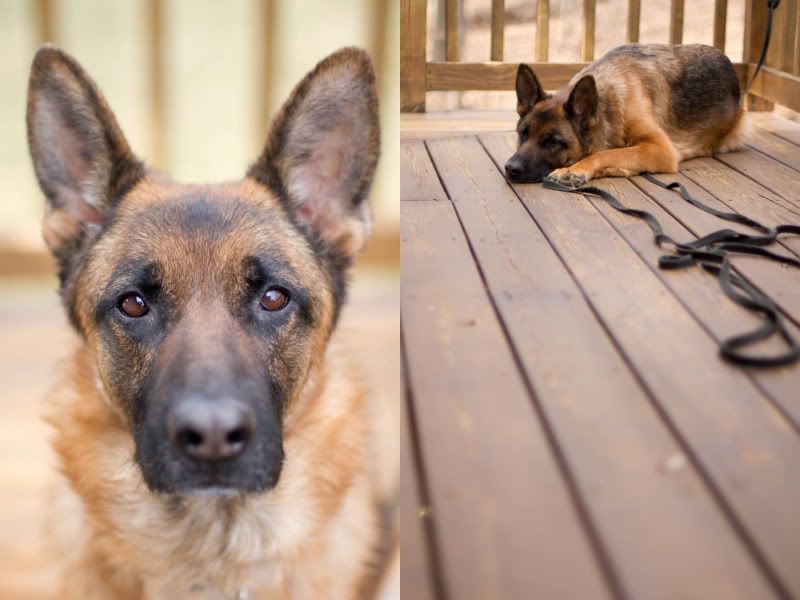 Happy Friday!!
---