Blog
I was asked by the Seven by Five online photography magazine to write a tutorial for their website. I decided to write it on the importance of developing your own style in photography. It really is of huge importance and often overlooked so I suggest you click the link above and go check it out!
Thanks Seven by Five for featuring me!
---
Click the link above and it takes you right to the page where my work is being featured this week on Fuel Your Photography's Indie Spotlight. The article is SO well written, I'm really honored to have been chosen to be featured on their website. Thank you!!
Here they are! I got to take pictures for Karen's website and cupcake business, Sweetsies Cupcakes. They are such beautiful cupcakes and oh my goodness they are more than delicious! I took pictures of 2 different flavors: chocolate chip cookie dough and s'mores. I didn't have all my props with me but next time I take some more pictures of them I will plan to bring all my props along! Hope you enjoy! ( and check out Karen's website, it's linked above)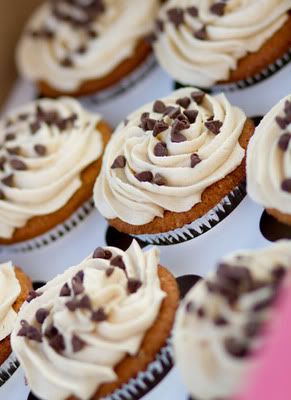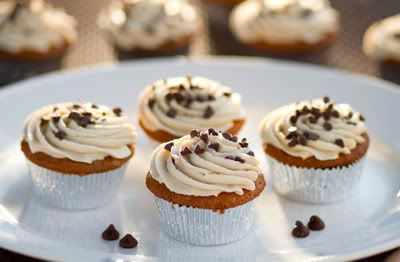 Bon appétit!
Click it to see the portrait Jeff and I worked on together yesterday!
This looks so delicious! This is definitely on my list of things to bake ( and take pictures of too! ).